Corex Home Inspections Inc
Well-Established for a Reason
The art of home buying begins with patience.

Before you jump on an investment, it's critical to attain a definitive understanding of your prospective home's condition. At Corex Home Inspections Inc, we've been firmly established as Southeast Michigan's home inspection specialists for over 25 years. Our comprehensive home inspections will provide you with an accurate assessment of any residential property, conveying each detail in a way that's concise and easy for anyone to understand—no matter what your experience is with home construction or maintenance.

A Look Inside Your Personalized Digital Inspection Report
Once we've wrapped up your home inspection, we'll immediately get to work on a detailed report of our findings that you'll be able to access within 24 hours by logging in on our website. Inside your report, you'll find easy-to-read descriptions of each evaluated area, including photographs and video wherever necessary. We also provide each client with access to the powerful Create Request List™ (CRL™) feature by HomeGauge.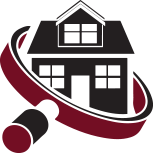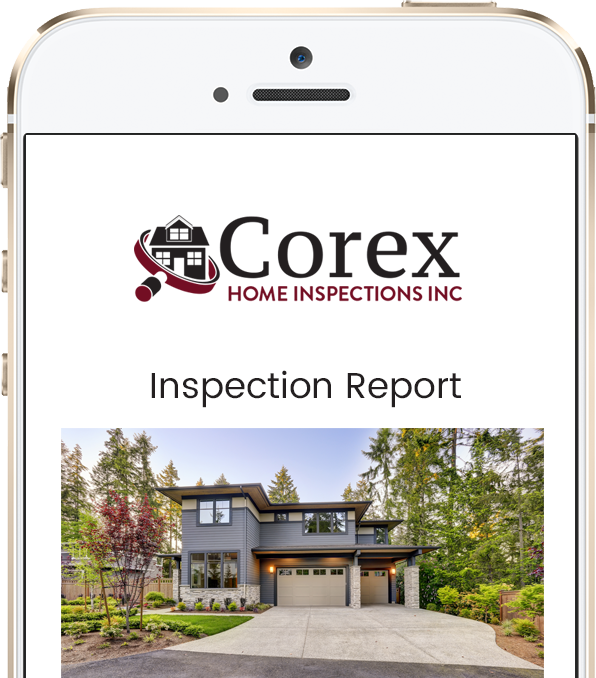 The CRL™ Is the Ultimate Utility for Homebuyers

• The sleek, user-friendly CRL™ interface makes it possible for you to generate an itemized list of project and repair requests directly from the contents of your report
• Your real estate agent will also love the CRL™, as it gives them a simple way to facilitate clear communication between you and the seller of the home
• Request lists can be edited from most internet-connected devices, including PCs, laptops, mobile phones, and tablets
Top Quality Home Inspections for Southeast Michigan
We offer comprehensive home inspection services to areas of Southeast Michigan, including Western Wayne, Washtenaw, Oakland, and Livingston counties.
At Corex Home Inspections Inc, our professional home inspections are sure to make your life easier as you prepare for negotiations to buy or sell a home. Contact us today to request an inspection.