Home Inspection Services
Corex Home Inspections Inc offers a full range of home inspection services to homebuyers and sellers in Southeast Michigan. We can assure you that our detail-oriented home inspections are completely thorough and unbiased, making them a great value for anyone wanting to learn more about a home's condition. Appointments are available 7 days a week, including evenings. We comply with ASHI's strict Standards of Practice.  

General Home Inspection
Our residential property inspection involves a careful assessment of a home's visible and readily accessible areas, including the underlying structure and any installed mechanical systems.
These components are included in the inspection:
Roof

Foundation & Crawl Space

Structural Components

Driveways & Walkways

Garage

Basement

Deck & Balcony

Exterior (cladding, doors, windows)

Interior (doors, windows, floors, ceilings, walls, stairs)

Attic, Insulation, & Ventilation

Plumbing System

Electrical System

Heating & Cooling Systems

Built-in Appliances

Fireplace & Chimney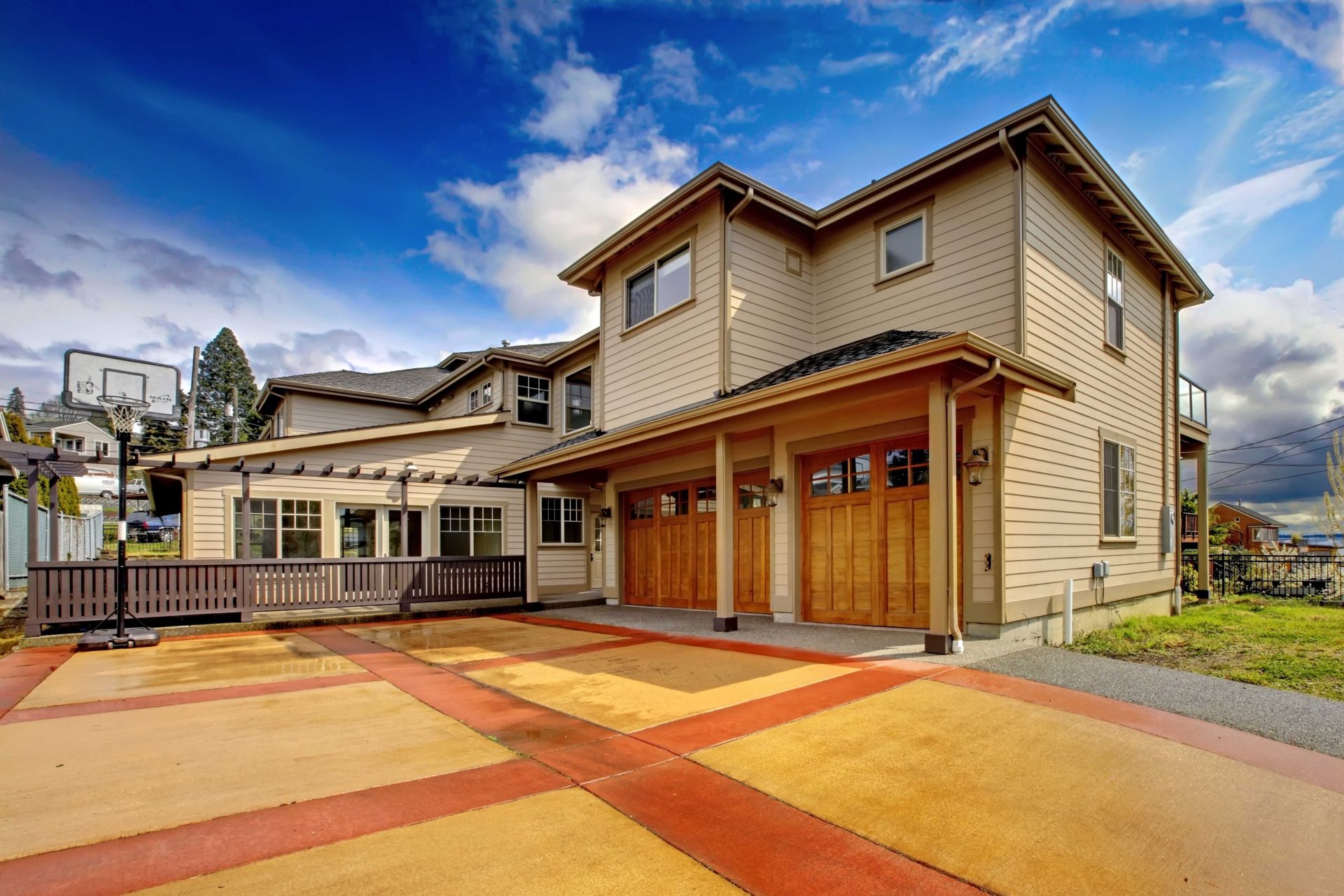 We also offer these additional services:
Pre-Listing Inspection
If you're selling a home, it's a good idea to learn as much as you can about the property before you make a listing. This inspection is a detailed assessment of your home's structure and systems, giving you vital insights into the property's condition and how its value will be perceived by prospective buyers once they schedule their own inspection.
New Construction Inspection
This inspection can give you much needed reassurance and peace of mind when it comes to the condition of your recently constructed home. Prior to the builder's final walkthrough of the property, we'll evaluate the readily accessible areas for any safety violations or material defects. If we do discover any issues, this will give you a chance to arrange repairs with the builder so that your projected move-in date isn't affected.
4 Point Inspection
A 4 Point Inspection is a careful examination of four critical components of a home: the roofing system, electrical system, HVAC system, and plumbing system. This assessment is often a requirement for insurers to provide coverage on older homes.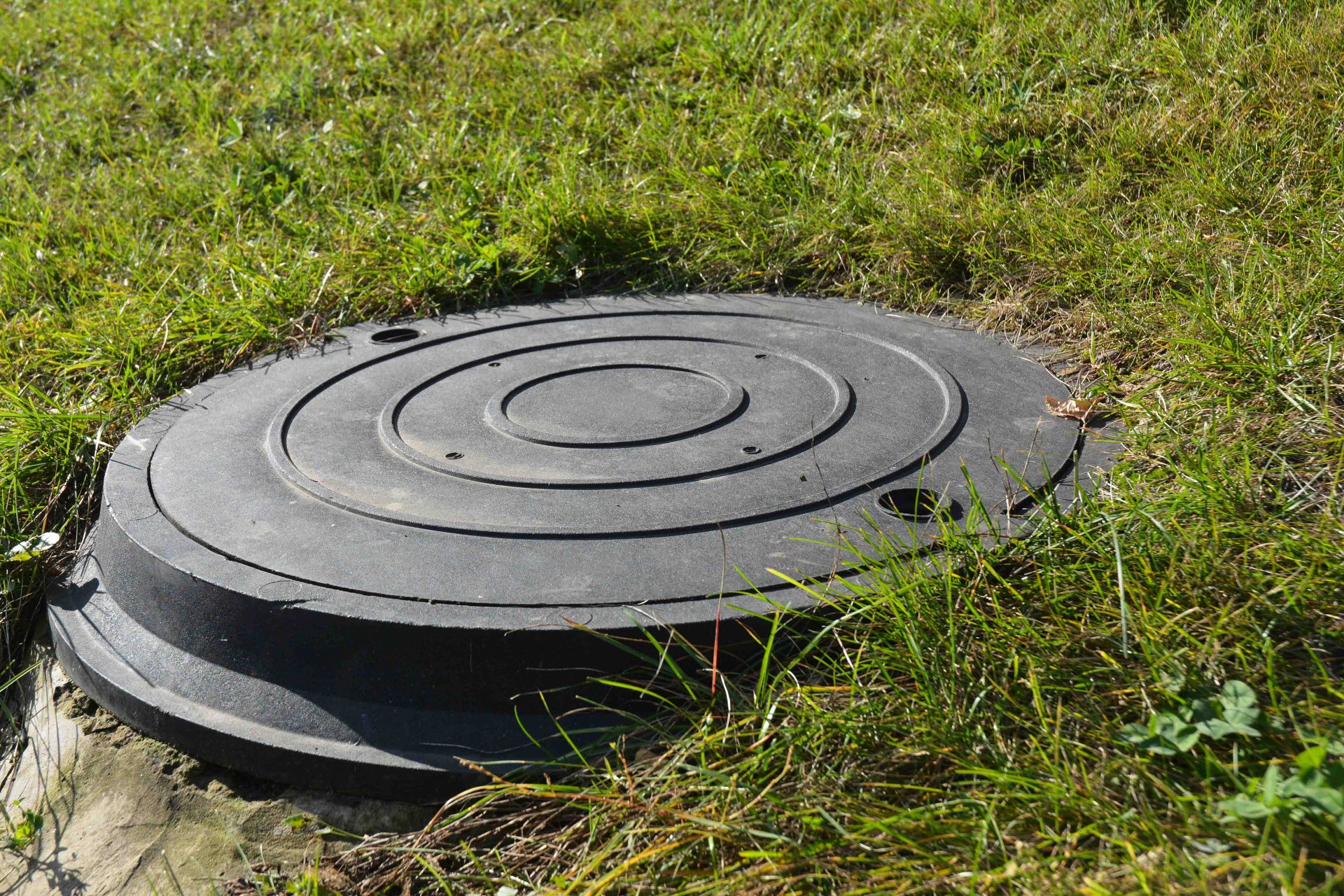 Well & Septic Inspections
Washtenaw County requires homeowners who are selling property to have a comprehensive well and septic inspection. Our inspector is a certified Washtenaw County Time of Sale Inspector who can get the job done. Duran also provides well and septic inspections for home buyers in other counties in the area. He is happy to help teach you about the care and maintenance your systems need.
Radon Testing
Radon is a radioactive gas that forms from the natural breakdown processes of certain types of rock and soil. Radon contamination inside homes is becoming an increasingly common and dangerous occurrence. We're qualified to test your current or prospective home for radon using specialized instruments that are sensitive enough to detect even small concentrations of this harmful gas.
Water Testing
We'll take water samples from the well of your prospective home to submit for laboratory testing. We test for coliform bacteria, nitrates, and arsenic, which could endanger the health of any residents.
Corex Home Inspections Inc is built around exemplary customer service and highly accurate assessments of any residential property. We go to great lengths to ensure that you're fully educated on the ins and outs of your prospective investment. Contact us today to request an appointment.